BECAUSE WE LOVE SOUTH FLORIDA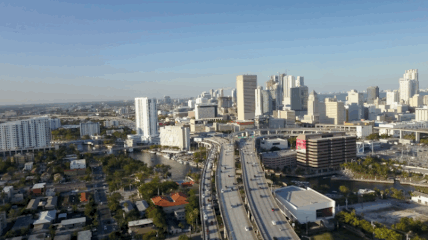 We believe the success of a church is not measured by what simply happens inside its walls. God's people are called to be a force of hope and love to the city they've been placed in. We love our city! And since Jesus has demonstrated such extravagant love to us, we want to demonstrate extravagant love to our community. Our goal is to see South Florida transformed by the love of Jesus, in our generation!
Life is best experienced with others! In groups we get together to talk about specific topics and grow in all different areas of life. We've got lots of different groups for you to check out.
There are lots of places to get involved at West Pines. Check out the different teams and opportunities to serve.
Baptism is simply a symbol that Jesus desires His followers to participate in. It serves as an outward reminder of what He has done in our lives.