PLAN A VISIT
West Pembroke Pines Campus
Saturdays: 6:00pm
Sundays: 9:00am, 10:30am & 12:00pm
Pilot campus
Sundays: 10:30am (Currently meeting at West Pembroke Pines Campus)
2 CAMPUSES, 1 LOCATION
21113 Johnson St. Suite 120 | Pembroke Pines, FL 33029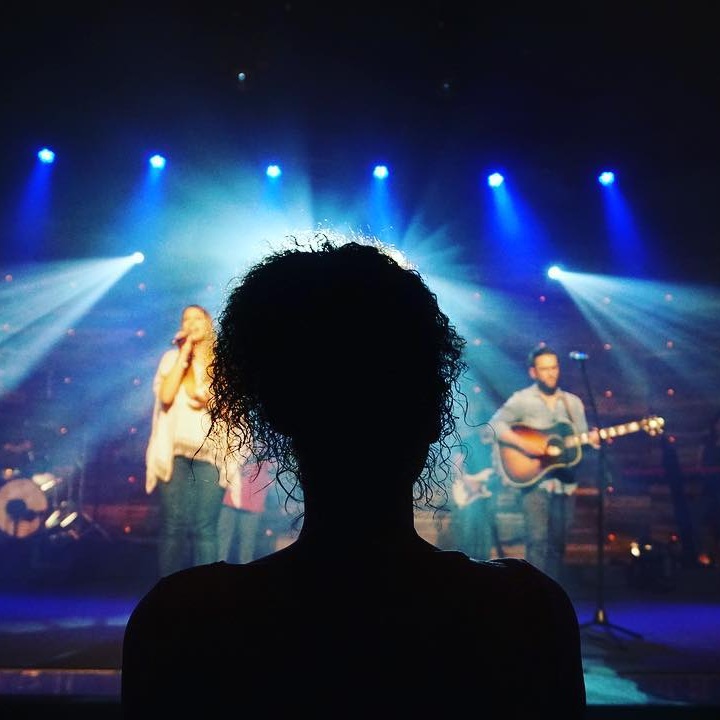 What can I expect during the service?
Our services are identical and contain music and teaching from the Bible that will apply directly to your life. Each service is about 70 minutes in length.
Feel free to dress in clothes that are comfortable for you. You can "dress up" if you want, or wear casual clothes. We usually dress casually.
We care deeply about the spiritual lives of our children. We provide fun and safe, age-specific classes for children during our Sunday morning services. We serve children from 12 weeks through fifth grade. Each week they will meet new friends, play games, and learn about God's incredible plan for them. Find out more about our amazing Kids Ministry.